Averil K. Andrews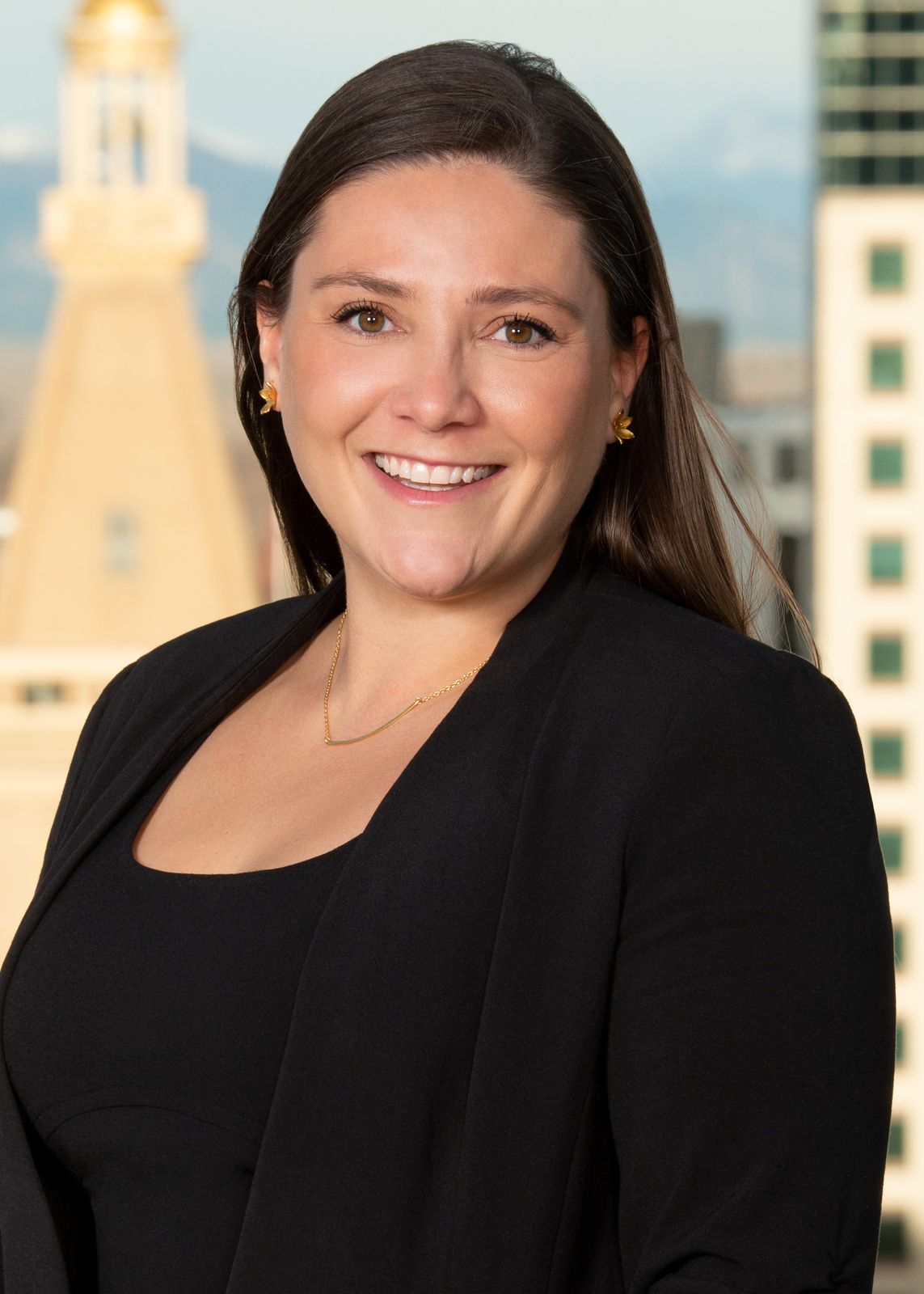 Biography
Education
Admissions & Affiliations
Articles, Publications and Lectures
Averil K. Andrews
specializes on complex commercial litigation & business disputes.  She brings over seven years of experience at well-reputed boutique firms in Miami and Los Angeles handling all aspects of litigation in federal and state courts (and arbitrations) including jury trial and appellate work.  Her practice has touched an array of industries such as real estate, tech, entertainment & sports law, securities, pharmaceuticals, aviation, technology, and international sales.
Averil earned her Bachelor of Arts Degree at the University of Virginia and her Law Degree from the University of Miami School of Law with cum laude honors. While in law school, she was elected to serve on the editorial board as the Research & Writing Editor for the Business Law Review Journal. As a student, Averil also interned for the Hon. Judge Kenneth L. Ryskamp of the US District Court for the Southern District of Florida. As a fluent Spanish speaker, Averil also participated in the International Moot Court Program where she briefed and argued the Univ. Buenos Aires International Commercial Arbitration Moot entirely in Spanish.  Committed to service, Averil also advocated for domestic violence policy reform as a student attorney in the Human Rights Clinic.
Prior to law school, Averil taught English for a year at an elementary school and to a group of medical doctors in Malaga, Spain. Afterwards she spent a year as a paralegal in Georgetown Washington, D.C. at a firm that specialized in high-stakes criminal cases and immigration law.
Averil's Colorado practice is temporarily authorized pending admission under C.R.C.P. 205.6.
Representative Experience:
Negotiated Covid-19-related financial distress relief for "non-essential" retailers in commercial leases.
Co-chair of $1.2M unjust enrichment trial by hotel investment group against former commercial bank lender.
Sued pharmaceutical licensee for stealing millions in royalties/milestone payments & filing patents infringing on drug inventor's intellectual property.
Negotiated the removal/buyout of self-dealing/competing members of leading Miami public adjusting firm with numerous active contracts in Puerto Rico in the wake of Hurricane Maria.
Defended execution measures under Florida's proceedings supplementary statue, and a supplemental allegations of fraud transfer & alter ego liability on a $2M judgment.
Defended upscale oceanfront South Beach hotel in social media photography copyright infringement dispute.
Initiated securities fraud action by medical marijuana investor against promoter for misrepresentation.
Represented a motions pictures graphics artist in a breach of fiduciary duty and corporate divorce dispute against film advertising executives.
Deposed software developers (remotely) in Ukraine and Canada in federal diversity tech lawsuit.
J.D., University of Miami, cum laude, 2013
B.A., in History & Spanish, minor in Economics, The University of Virginia, 2008
Bar Admissions
Florida
California
Virginia
*Not admitted to the Colorado Bar, but Colorado practice temporarily authorized pending admission under C.R.C.P. 205.6.
Court Admissions
U.S. District Court for the District of Colorado
U.S. District Court for the Southern District of Florida
U.S. District Court for the Central District of California
11th Circuit Court of Appeals
Florida Supreme Court
California Supreme Court
Virginia Supreme Court
Affiliations
Florida Bar Association
International Law Section of the Florida Bar
California Bar Association
Virginia Bar Association
Virginia Bar Young Lawyers Association