Matthew J. Roth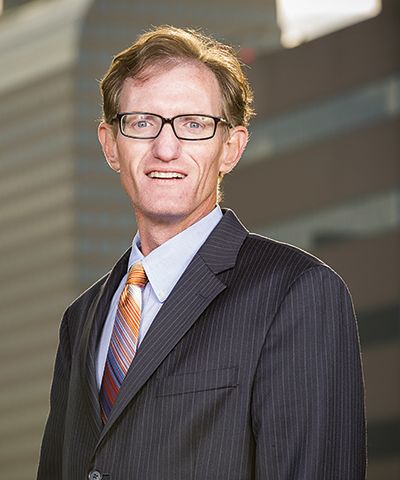 Matthew John Roth
July 29, 1967 ~ December 26, 2020
Our friend and colleague, Matthew John Roth, died December 26, 2020.
Matt had been a practicing attorney in Colorado since 1996 and joined our team at Allen Vellone Wolf Helfrich & Factor, P.C. in 2012. He focused his practice primarily on real estate, business transactions and estate planning matters, and dedicated a significant portion of his practice to pro bono matters. He was a talented, hardworking and conscientious practitioner who cared deeply about his clients. In addition to his law practice, Matt was a licensed Colorado real estate broker and found that to be a useful compliment to his practice, as did his loyal clientele.
Matt was born July 29,1967 in Peoria, Illinois, the son of William and Margaret Roth.  He graduated from Bergan High School, Class of 1985. Following graduation, he attended Northwestern University in Evanston, Illinois where he earned a B.S. in Economics and went on to earn a Juris Doctorate at St. John's University in Queens, New York.  He moved to Denver following graduation.
In 2001, he married the love of his life, Mary Archibald. Together they were raising their four children, which in Matt's words was, "the best thing I ever did." The family lives in Centennial, Colorado where they have been members of St. Thomas More Catholic Church and School for 15 years.  Matt loved his St. Thomas More community and was a member of the Men's Group for over a decade.
Matt is survived by his wife, Mary, and his children, Eddie, Louie, Jane and Colleen; three brothers, William M. (Debi), Robert, and Joe; five sisters, Sharon (Bob), Karen (Dave), Merri (Mark), Lora (John) and Peggy (Matt); and 21 nieces and nephews.  He is preceded in death by his parents, Margaret and Bill, his sister Terri, and nephew Timothy.
Those who knew Matt will remember him for his ability to see the good in everyone he met, and his infectious laugh. We here at the Firm will remember him with adoration and respect.  He will be deeply missed.